Event Production Services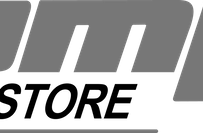 www.PMPStudios.com
Contact: 212-563-2047
We create empowering experiences that help our clients stand out, build relationships, win loyalty and inspire action. PMP Studios is at the forefront for integrating branding and technology and social purpose to help organizations and drive real business. In everything, PMP is committed to promoting a sustainable success, doing good and living well.
Using Creativity to inspire action with Impact!
Chances are Mark Moore has worked on a challenge very similar to yours.
How can he help?