Iavarone Bros.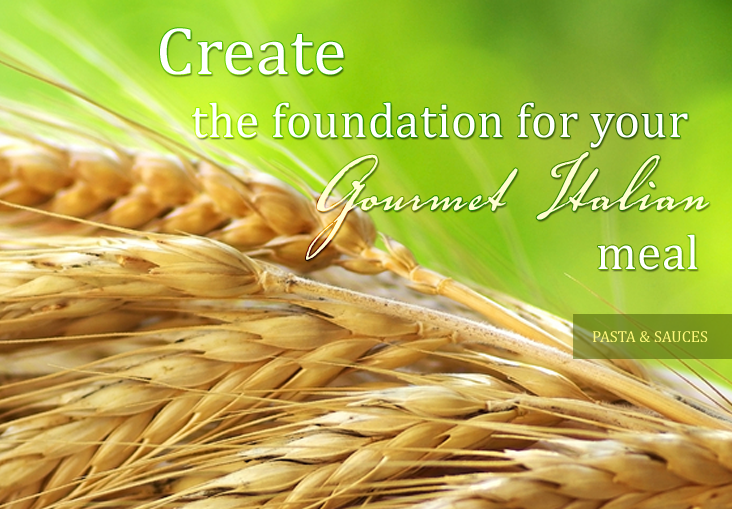 Drop Off Service
Contact: 877.423.6637
Iavarone Bros… featuring delicious necessities and indulgences. Catering of our quality food is professionally designed to your needs. Stop worrying…we do it for you…it's our job. We'll give you over 100 homemade entrèes to choose from…
All prepared from same high quality products that can be found in our retail stores. We will also gladly cook to your dietary specifications. All meats are U.S.D.A prime and from our own butcher shops, expertly prepared by our master chef. All pasta products, as well, maintain this high degree of quality and are made in our own Villa di Pasta™.