The Spoon Group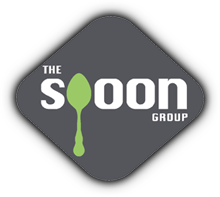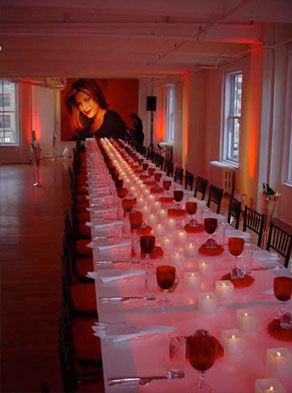 The Spoon Group is a full service production company created to be the one-stop shop for people in the Entertainment and Retail Industry. Our staff is comprised of highly qualified industry professionals with an extensive knowledge in each their disciplines; metal fabrication, sculpture, mold-making, carpentry, finish carpentry, CNC Routing, vinyl plotting, fine furniture, upholstery, painting, management, labor and trucking. We will also accommodate any of your post production needs, including load-out and disposal.
With over a decade of experience under our belt and a client list that includes Fortune 500 companies we have successfully carved out a niche in the industry and have proven to be a viable resource to our customers. We look forward to continuing to develop and service our client needs and relationships.
Whether your design is fabrication-ready or just an idea requiring further development, The Spoon Group can provide expert support at each and every phase of the project. From the beginning of your project to its completion, we remain ever cognizant of the fact that the quality of our work represents both the quality of the design and the brand. With this responsibility in mind, we provide not only the highest quality fabrication and technology, but also top-notch project support services to ensure that every detail has been attended to.
The Spoon Group is 100% dedicated to our customers and providing the best products and services possible. This dedication is a testament to our growth and place within the entertainment industry.