Great Performances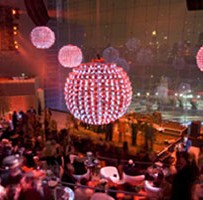 Great Performances enhances life's celebrations with great food and artful service while maintaining a high level of professionalism and grace. –
See more at: http://www.greatperformances.com/our-company/our-story#sthash.sU2DjkKo.dpuf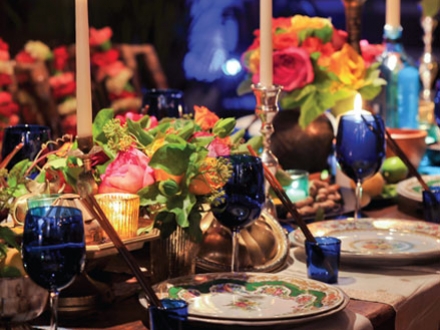 We believe in collaborative commitment to service, innovation and quality.
We believe in serving fresher, tastier, beautiful plates of seasonal and sustainably harvested foods. This is why we are the only catering organization in New York that operates its own organic farm.
Rather than do things because they are of the moment (like touting organic food), we do things because they are right for the moment. We always have and we always will.
Founded as a waitress service for women in the arts, Great Performances offered an alternative way to supplement artist incomes with flexible work. The hospitality industry boomed and Great Performances grew along with it, most notably by adding men to the personnel roster and catering to our client services. We built our first small kitchen in SoHo in l982 and then moved to Hudson Square. Today, Great Performances is an established enterprise that celebrates diversity and remains a leader in the hospitality industry.
We are passionate about our support for the arts. Great Performances is the exclusive caterer for some of the city's most prestigious cultural institutions, including Jazz at Lincoln Center, Brooklyn Academy of Music, Sotheby's and the Apollo Theater, where we work with clients from the corporate, non-profit and social worlds.
We serve our community through our own fellowship program, engaging in anti-hunger efforts and food rescue, and educating children about healthy eating through our work with The Sylvia Center.
We also operate several cafes throughout the city: Dizzy's Club Coca-Cola, El Café, BAMcafe, Sotheby's Terrace Café, Mae Mae Cafe, Signature Café, Catherine K. Café at ICP, The Cafe at the Museum of the City of New York and The Cafe at Wave Hill.
Every one of our passions begins with food, which we believe should be more than food, but an event worthy of life happening around it.