IKEA Share Space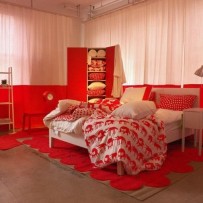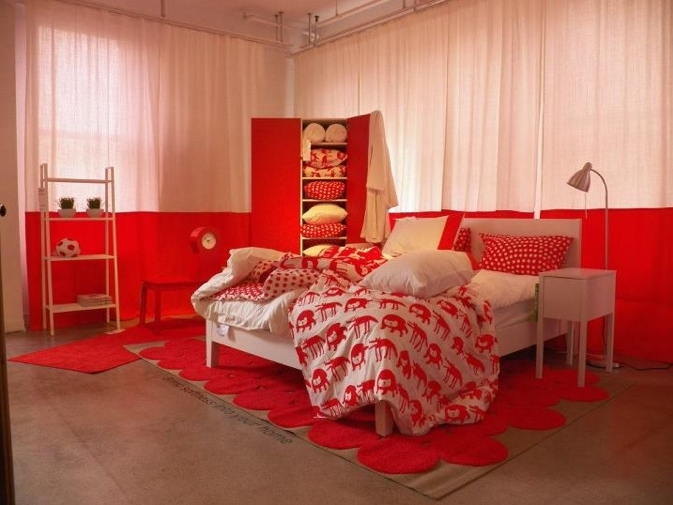 On July 18th and 19th, right before the new 2013 catalog arrived in the homes of our US customers, we hosted a press event in New York City to give IKEA press contacts a sneak peak and to demonstrate our catalog's theme: "Living with Textiles."
The event was held at 320 Studios in New York City—a beautiful, open, loft-like space on W. 37th Street. We took the plain white space and transformed it into a mini exhibit that demonstrated how textiles bring life, comfort and creativity into the home. Here are a few "before" shots.
– See more at: http://www.theshare-space.com/BlogPostDetail/?entryId=149#sthash.wcdbayuc.dpuf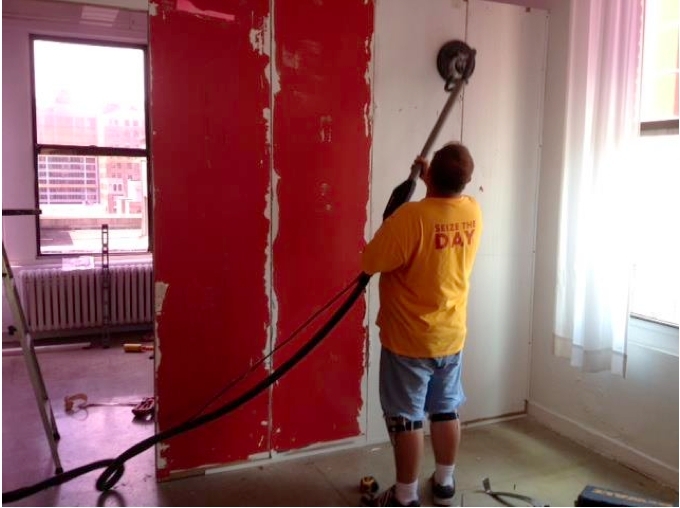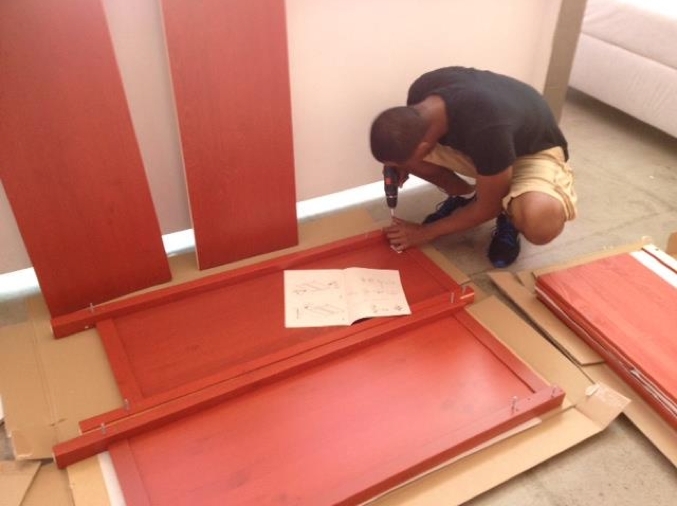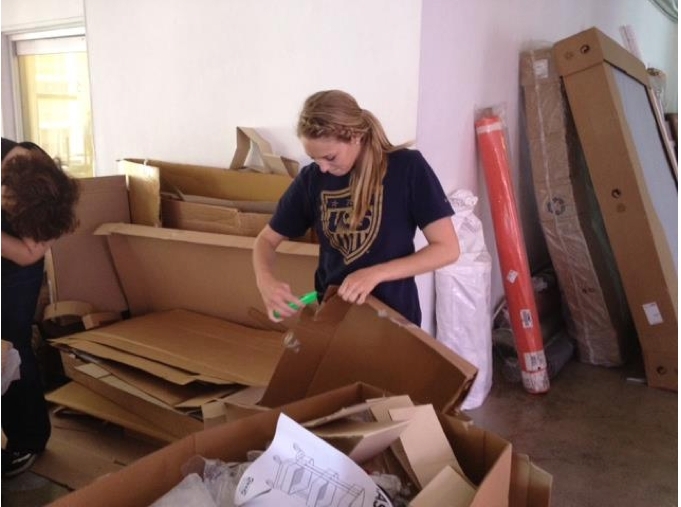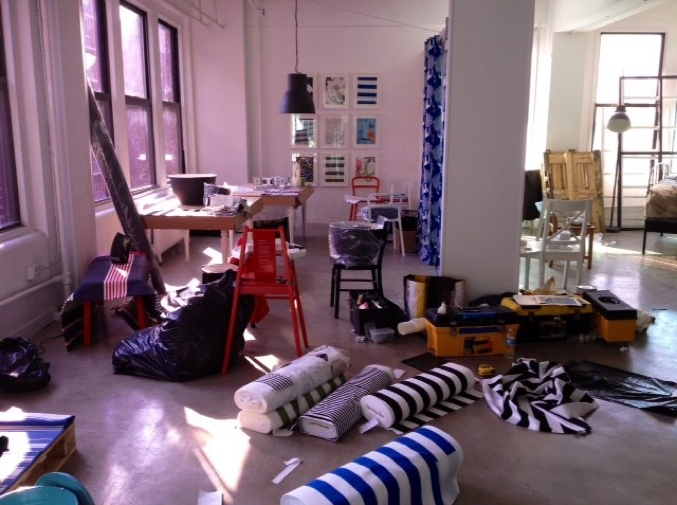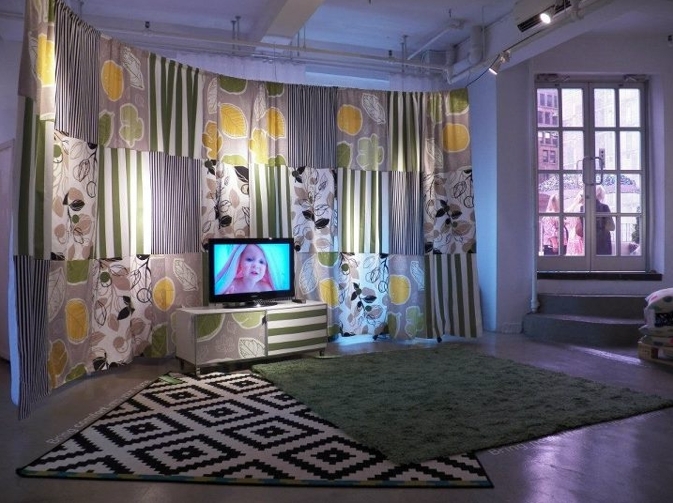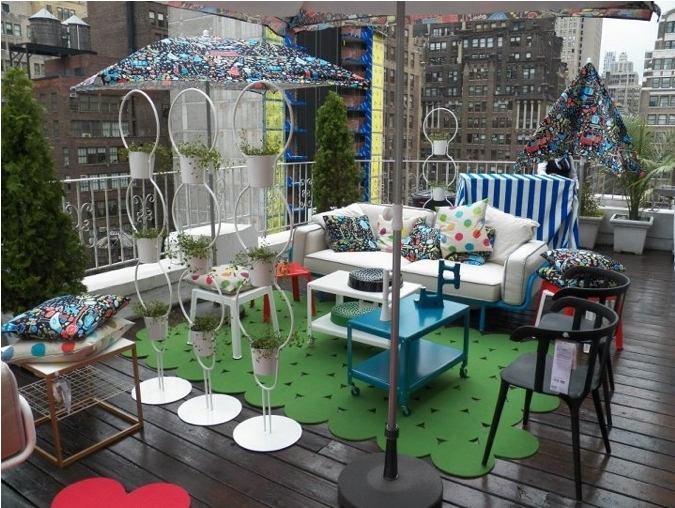 The event was a great success! Here are a couple of our favorite quotes from a few of our favorite publications:
"IKEA's 2013 catalog has arrived! This new edition further cements my theory that the true genius of IKEA is how they skillfully show us how to use their basic items in ways that are new, fresh and innovative. Their stylists keep on coming up with new ways to stretch square footage – there is always an idea or two worth stealing!" – Apartment Therapy
"The most recent annual IKEA catalog offers inspiration for better everyday life at home transposed into the digital world with the help of an interactive mobile app that unveils hidden details in the catalogs. Just a small glimpse into the new world of IKEA leaves us wanting more. I can't wait to unlock this new world of IKEA possibilities!" – Freshome
You can see all the new products and textiles at IKEA stores starting this month. See you there!
– See more at: http://www.theshare-space.com/BlogPostDetail/?entryId=149#sthash.wcdbayuc.dpuf