July 4th 2013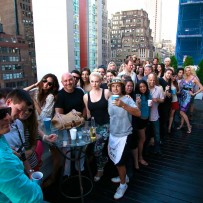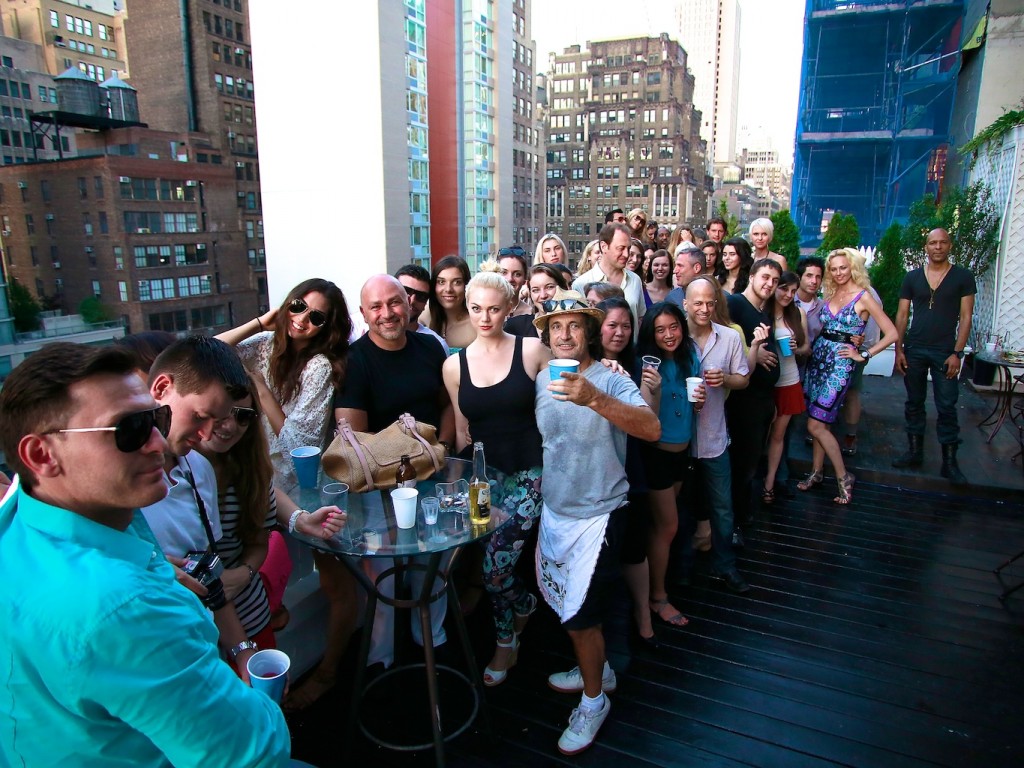 Amazing 4th of July party at 320 Studios! Plenty of good looking people, lots of fun and music.
Mr Stavros was an incredible host, as always, feeding everyone with roasted meats, irrigated with any kind of spirituous drinks.
Altogether, an incredible evening in the heart of Manhattan.